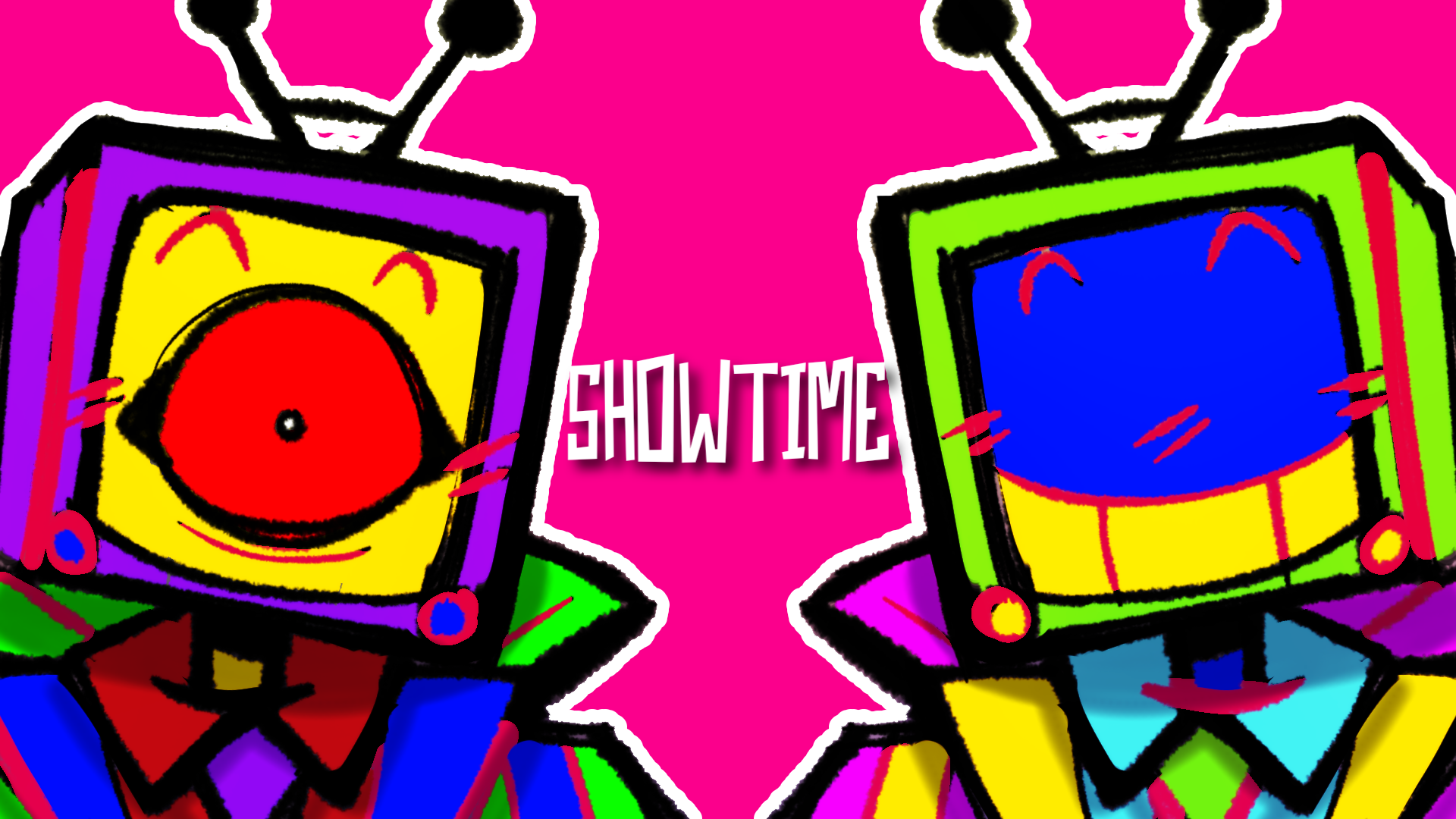 SHOWTIME
NOTE: THE GAME MIGHT BE LAGGY IN SOME PLACES SORRY! (IT ALSO TAKES A BIT TO LOAD, CLICK ON IT AND IT SHOULD BRING UP THE TITLE)
The game has two endings, GOOD ENDING AND TRUE ENDING!! Once you get those you are finished with the game!!!
Noticed that the credits don't play on iPhone sorry about that guys!!!

You the player go through your boring life in the office until a certain tv head man comes into your life and chances it forever
A game I made in 4 days, it's really short and might have errors here and there. I just wanna get this out.